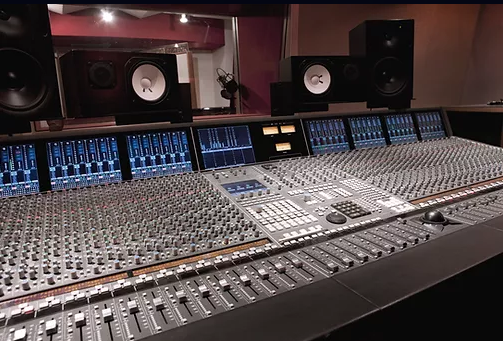 PRODUCTION
Pop

Rock

Jazz

Dance/EDM

Country

Advertising/Jingles

Film/T.V. 
Please contact us to learn more.
Testimonials
What our Clients say about us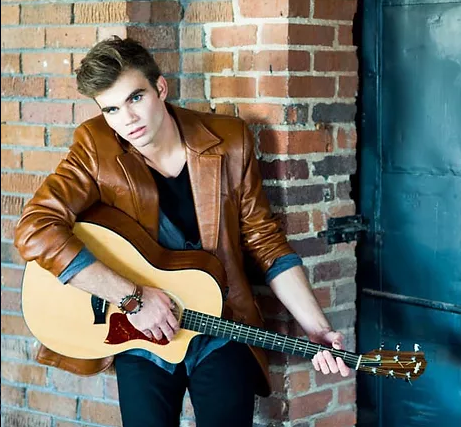 Gunnar Flinchum
"Before I met Anthony and Jennifer at MMG I had aspirations to be an artist but no true idea of how to get there.  After starting with MMG, the path began to show itself.  I have always been dedicated to achieving my goals, but they gave me the tools to focus my energy in a productive direction."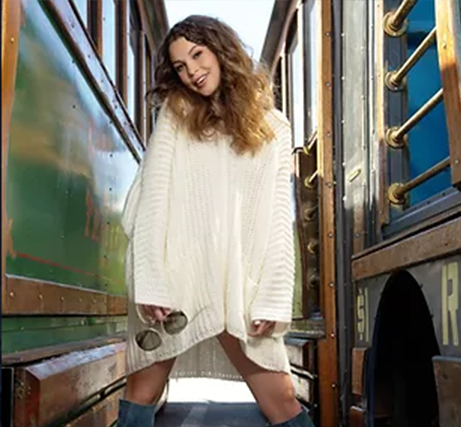 Aspen Haught
"For the past few years, I have had the privilege of working with MegaBite Music Group alongside Jyn Morrison and Anthony Little. Not only did Jyn and Anthony embrace me with open arms, but they also took the time to sit down with me to learn my style in both songwriting and vocals. They strived to understand me as an artist. "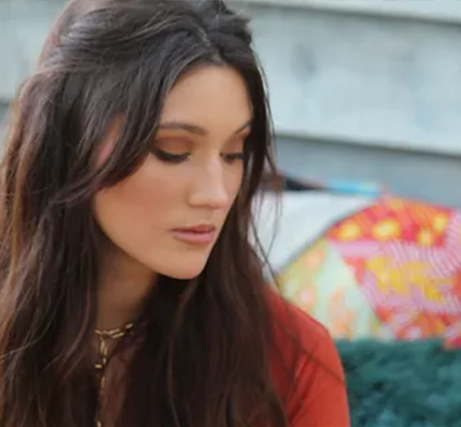 Olivia Romano
"Working with MegaBite has helped me grow in so many ways, musically and personally."
Let's make music together
Contact us today to get started.
Contact Us
Making great things possible 